Great weather is just starting to come and the need to go out and enjoy the outdoors knows no boundaries nor limitations, especially if we consider just how many accessible parks and gardens across North Carolina you can find.
We offer a selection of some of the most interesting, fun and accessible playgrounds, state parks and gardens, where people of all abilities and ages can go enjoy a time around nature and fresh air. Look around and decide where your next weekend getaway is going to be!
Take A Stroll Around Nature: Accessible State Parks
If you're looking for more than an afternoon break, wanting to actually dive into nature and experience the full pleasure of it, these accessible state parks across North Carolina are the perfect spots.
Weymouth Woods-Sandhills Nature Preserve
Weymouth Woods-Sandhills Nature Preserve gives a unique look into the longleaf pine forests that used to cover millions of acres across the southeast U.S. Here, trails take you to the feet of hundred- year old trees in which rare and endangered species, such as the red-cockaded woodpecker, the pine barrens tree frog and the bog spicebush live.
Its Natural History Museum has a leveled entrance that makes it accessible to all, along with accessible parking spaces and restrooms, while a 300-yard section of the Pine Barrens Trail takes wheelchair users through the forest surrounded by plants and animals, including the red-cockaded woodpecker.
For people with vision loss, the preserve provides headsets and mp3 players reproducing four stories for use on the first trail, while the Museum offers multiple audio exhibits, including a major mural showing flora and fauna in the park with push buttons that let visitors hear their calls.
Mount Mitchell State Park
Mount Mitchell's summit stands the highest at the east of the Mississippi at 6,684 feet, showing incredible views of up to 100 miles available to all thanks to an accessible Observation Deck, complete with a four-passenger All-Terrain Vehicle available upon request to take people with limited mobility over to it.
Not just that, but visitors can stroll comfortably around the ADA-compliant 280-yard paved Summit Tower Trail and enjoy the views from a picnic shelter with a boardwalk ramp and paved path. The experience is complete with accessible parking spaces, restrooms and access to the park office, restaurant and Museum explaining the mountain's cultural and natural history.
Pettigrew State Park
As far as accessible parks and gardens in North Carolina, the Pettigrew State Park is more of a hidden-gem. Just seven miles away from the town of Cresswell, Pettigrew holds the second largest natural lake in the state, plantation historic site, miles and miles of beautiful farmlands, a great deal of wildlife and centuries old trees, as well as the archeological remains of what used to be the Algonquin Indians home.
Here, visitors of all abilities can navigate the ADA-compliant quarter-mile Lakeshore Trail boardwalk with wooden guards on both sides letting everyone enjoy fishing, swimming, kayaks and canoes.
Accessible campsites and picnic shelters are also available, along with various boardwalks.
To view a greater list of accessible State Parks visit this highly detailed listing by the NC Department Of Natural And Cultural Resources.
Accessible Playgrounds, Gardens And Zoos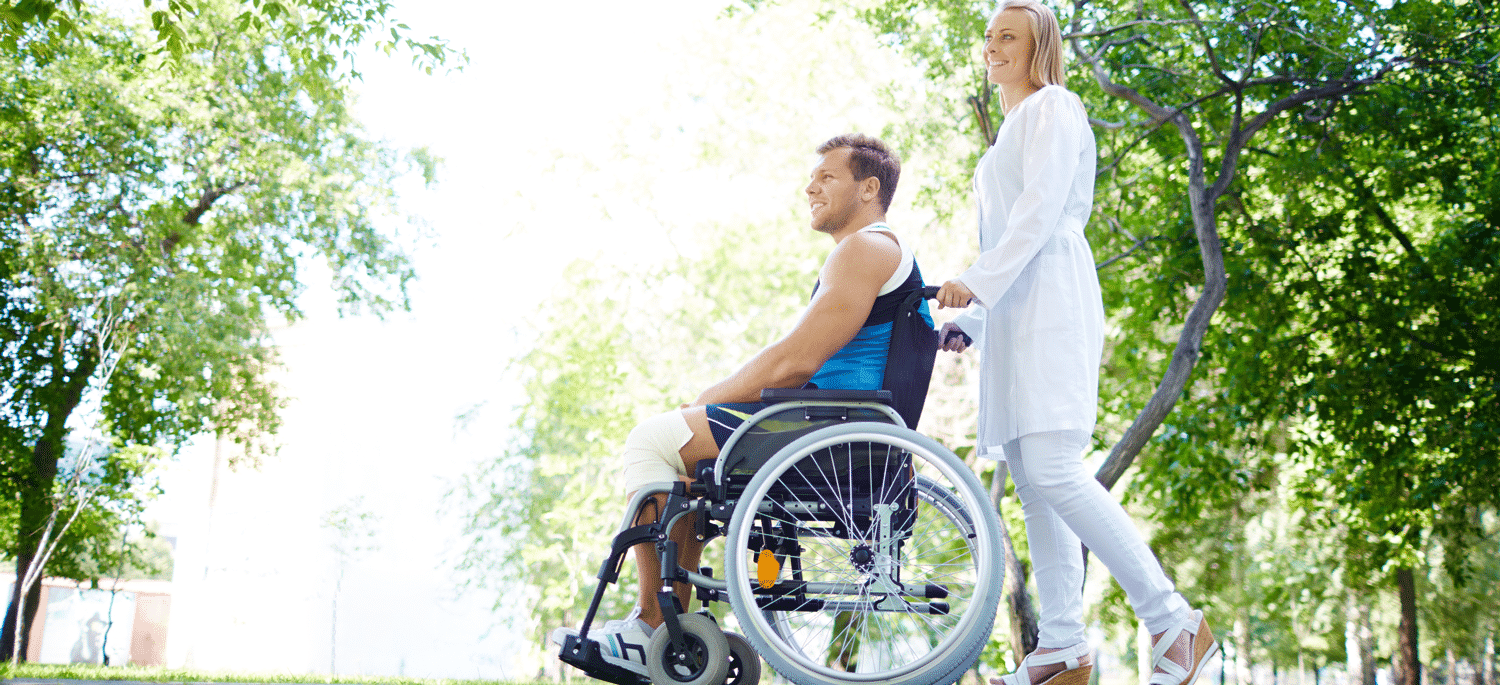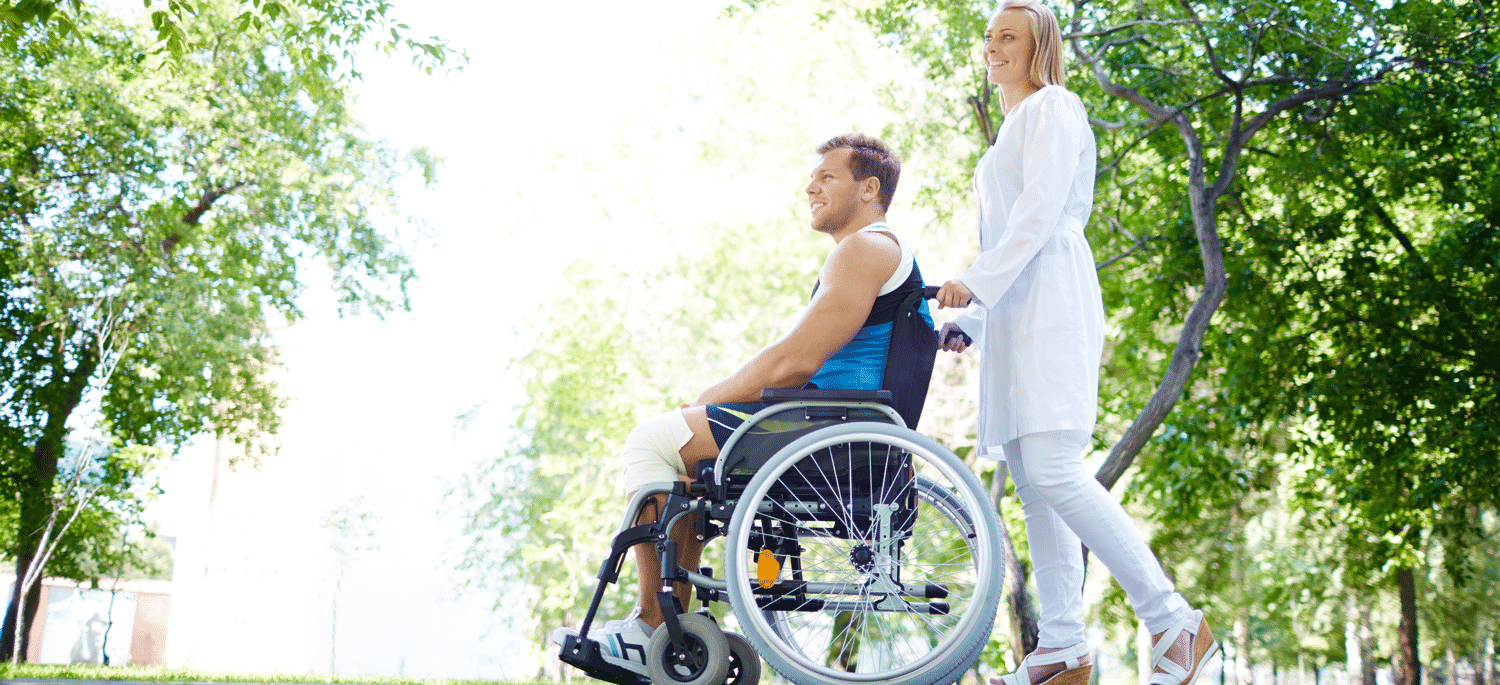 When it comes to accessible parks and gardens, North Carolina has several many options to choose from, and while they are all family friendly, kids with different abilities will be able to enjoy some pretty great playgrounds, along with the North Carolina Zoo.
North Carolina Zoo
Located in Randolph County, the North Carolina Zoo stands as the world's largest natural habitat zoo, with more than 1,800 animals roaming around its habitats representing the regions of Africa and North America, complete with a global Desert and tropical, free-flight aviary.
Here, visitors with mobility issues can travel around their paved trails or use an accessible tram to navigate around the place. Its 4-D theater is wheelchair accessible and the zoo provides an ADA-compliant carousel that accommodates wheelchairs, while the option to rent a wheelchair for a small fee is available to parents on a first-come, first-served basis.
Sassafras All Children's Playground
For children with special needs, the Sassafras All Children's Playground is the largest you can find in the city of Raleigh. Built on a 3.5 acre site at Laurel Hills Park, this carefully designed playground stands out amongst the rest since it was specifically built to fit children of all physical capabilities.
Here kids can vastly explore around an elaborate wooden play structure filled with bridges, tunnels, towers, swings and rings built over soft sand. A 50-foot-long zipline and basketball hoop is especially adapted for all children to enjoy, complete with a fully wheelchair accessible eight foot tall deck and therapeutic, independent play elements that help build upper body strength.
Martin Luther King Jr Memorial Gardens
The Martin Luther King Jr Memorial Gardens is the first public park in the country that's solely devoted to Dr. King and the civil rights movement. This oasis in the city of Raleigh holds 2.4 acres, easy to navigate thanks to its sloped paths allowing easy wheelchair access, along with an accessible water sculpture and a life-like bronze statue that visitors can touch and interact with.
As you can see, there are many accessible parks and gardens throughout North Carolina that deserve a visit, so put on some sunscreen and gather your loved ones for a picnic or weekend getaway everyone can enjoy.