Most houses are not built with accessibility in mind, so for people with disabilities to enjoy a safe and independent living inside their own home requires adaptations to be made. As the Internet of Things evolves, so do smart home technologies, and what started as a simple convenience for non-disabled people has become a life-changing aid for those living with limited mobility.
There's a myriad of ways in which smart home technologies can make you feel safer and more comfortable around your own home. A comprehensive smart home system combines home security and automation to protect residents and simplify everyday tasks around the house. Incorporating the Internet of Things and a smartphone is now a way to provide greater access, safety and independence than ever before.
Smart Home Technologies For People With Disabilities To Enjoy Safer Living
For people with limited mobility, even the most common tasks can be excruciatingly hard, and if you experience a high risk for falls, injuries or other type of medical emergencies then independent living requires extra help. Smart home technologies are designed to make you feel safer around the house.
Voice activated devices, for example, are one of the greatest smart home technologies for people with disabilities available today. Through a simple voice command, you are able to control household devices even when they're out of reach. Devices, such as Amazon's Echo, are personal assistance aids able to activate and control all sorts of bluetooth enabled devices and appliances around your home, such as blinds, lightning or a thermostat. With the installment of Amazon's Alexa software you can even make phone calls, set timers and alarms, or conduct online searches using nothing but voice commands.
If voice commands don't work as well for you, features such as iOS's Switch Control allow you to navigate and activate all sorts of devices through subtle body movements, connecting your iOS touchscreen devices, such as an iPad, to everything that needs to be in your control around the house, letting you turn on or off the lights as you please, adjust a room's temperature or even answer the door with a simple touch.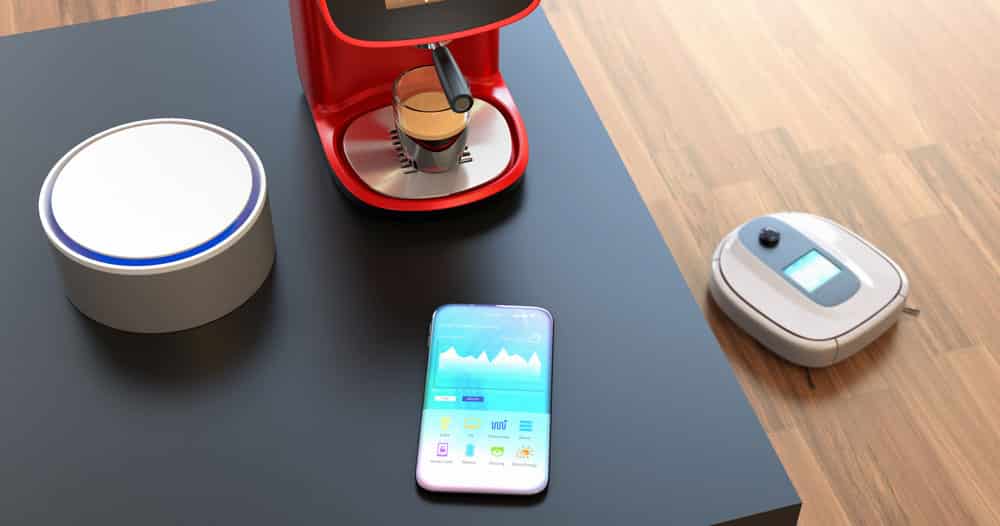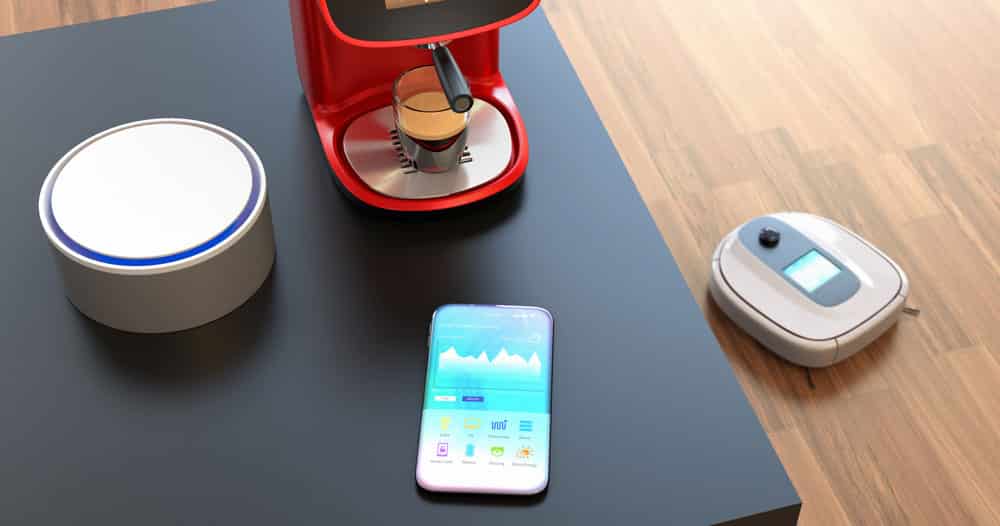 Similarly, there's a myriad of smart medical devices currently available that consist of connected sensors and gadgets that help monitor changes in vitals, gait, sleep patterns and more, reporting them automatically to medical professionals or family members, while also being able to trigger alerts in case of significant health changes. You can even find smart pill bottles and apps to remind you to take your medication on time!
If you need to give someone like a caregiver or housekeeper access to your home, the installment of smart locks exponentially increases safety, allowing each user's smartphone to be used as a key and giving you control over who gets access, on which days and times. Other apps, such as the August Smart Lock, provides you with a log of who has entered your home and when, as well as giving users admin, guest or temporary access that can be changed or removed as you please.
As for those who are bed confined or unable to see through a peephole from their wheelchairs, smart doorbells come in handy, providing motion-sensor cameras to show who's at the door and letting you decide whether you want to answer the call or not.
All types of smart security systems can be installed, letting you remotely control all types of actions, such as turning on the outside lights when you're coming home late or turning on a smart speaker so it sounds like there's someone home.
As technology evolves, all types of devices and applications emerge in order to allow people with limited mobility to live their best life. Smart home technologies for people with disabilities can not only make you feel safer but also provide greater independence and comfort around your own home.